Get ready to conquer your next Endurance Event!
Congratulations on making the bold decision to take on the challenge.
Training for marathons, triathlons, IRONMAN, and ultra-marathons demands unwavering dedication and a burning desire to cross that finish line in the best possible time.
As endurance athletes, we are constantly striving to better ourselves. We yearn to surpass our previous achievements with each event and set new personal records.
But here's the secret: It's not just about pushing harder during every training session. To unlock your true potential, regardless of your age or current fitness level, there's a winning formula that sets the stage for greatness.
Are you ready to discover the equation for becoming the absolute best version of yourself?
Let's embark on this incredible journey together and unveil the unbeatable athlete within you. It's time to rewrite your endurance story.
It's time to train smarter
with Astute Fitness
You've found the place to dig deep, train smart and achieve the results you want in your Endurance Event.
The challenges of training alone
Not knowing how to train properly is the biggest block for Endurance Athletes looking to perform at their best.
It's not just a case of training as hard and as fast as you can, you need to know exactly how to pace yourself for every discipline.
Otherwise without a clear plan all of that hard work can end up being for nothing on the day. And nobody wants that!
Experienced Athletes know exactly what they have to work on to improve, even when they're training alone.
Another important ingredient to success is consistency.
When there's nobody there to hold you accountable, it's easy to fall behind. When you're limited on time, don't waste it training the wrong way.
That's why I've developed my online training plans to help Endurance Athletes like you take the guess work out of training.
I'm right there with you for every mile.
My courses are backed up by my support and regular accountability check-ins, so you have everything you need to smash those personal goals.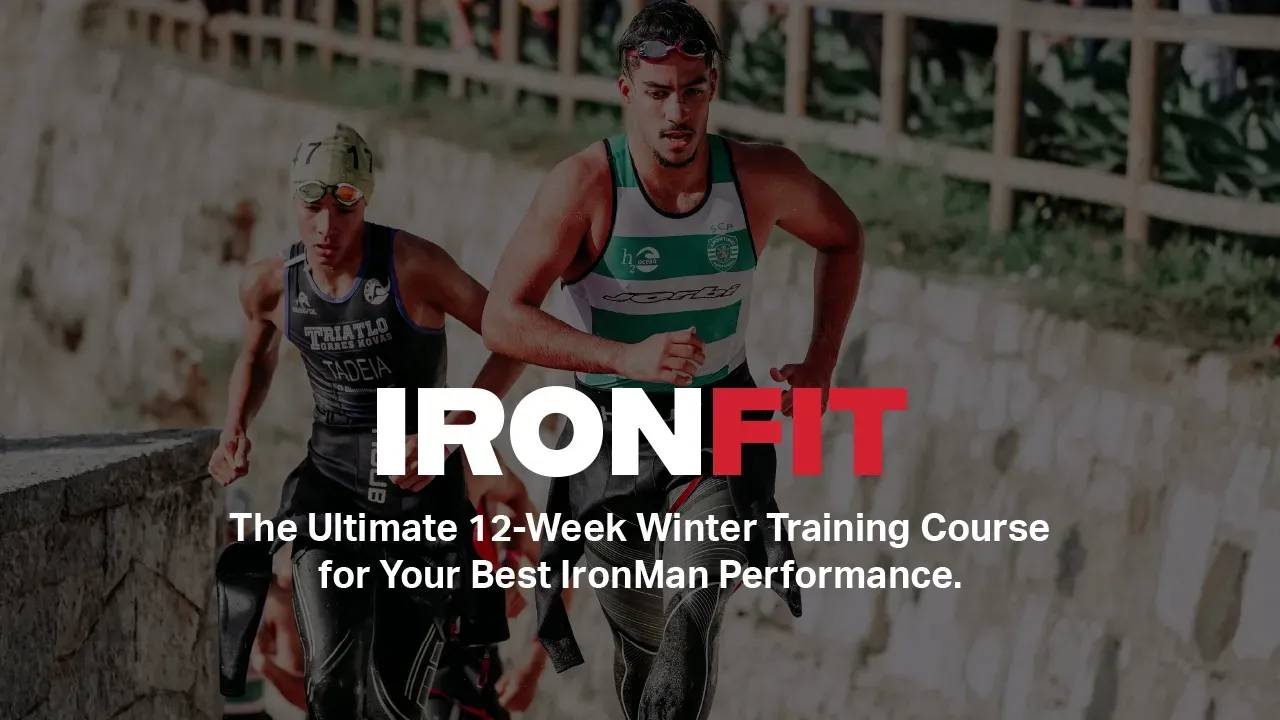 IRONFIT
12-week online course designed to help you train at your optimum, either for your first IRONMAN competition or a season of PBs.
Find Out More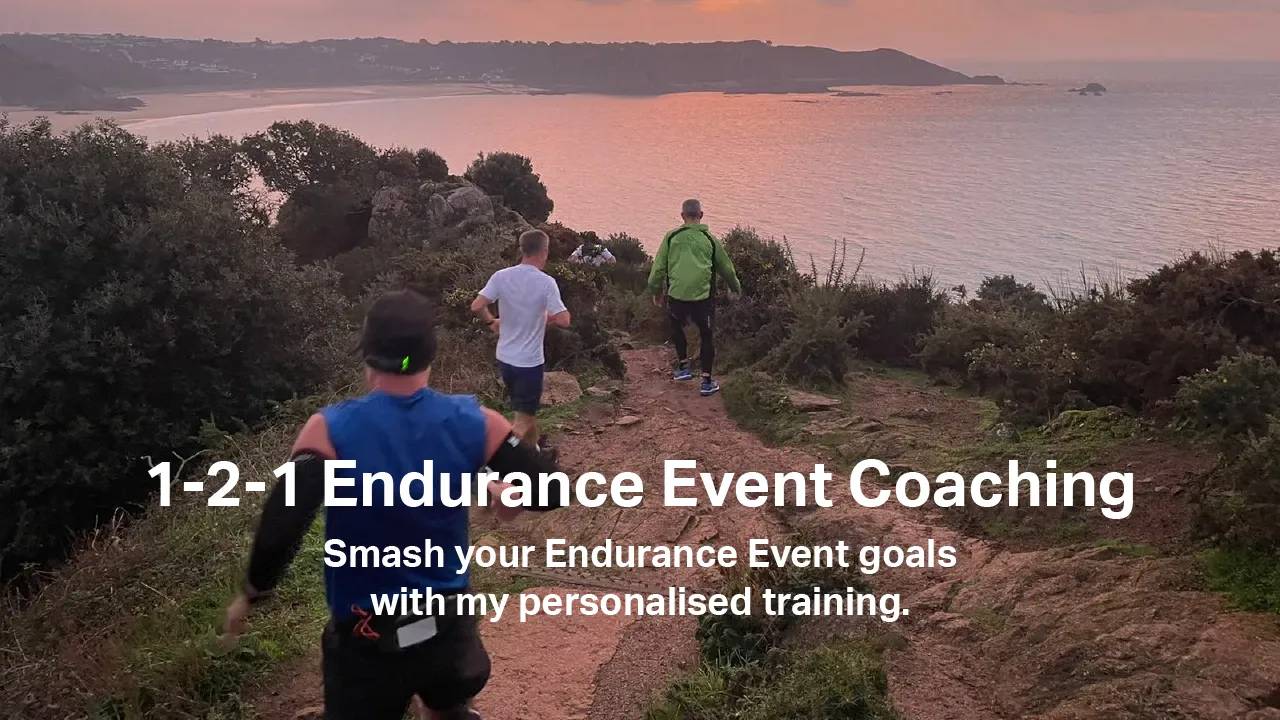 1-2-1 Endurance Coaching
Gain a competitive edge, boost your confidence, and unleash your full potential with the focused approach of 1-2-1 Endurance Event coaching.
Find Out More
IRONMAN Certified Coach and personal trainer of Endurance Athletes.
When I first started training for endurance events, I struggled to find the balance and consistency needed to be at my best. No matter how hard I pushed I couldn't seem to improve.
It wasn't until I became an IRONMAN Certified Coach that I realised I'd been training harder but not smarter.
Endurance events are very tactical when it comes to training, so you need a clear plan in order to be successful.
My online plans take the guess work out of training for Marathons, Triathlons, IRONMAN and Ultra Marathons.
"Half-Marathon DONE! Thanks so much Matt for the training plan. This was my first Half-Marathon and I simply didn't know where to start without the structure and plan to follow. The running specific Strength sessions, the active recovery idea and the hints and tips about nutrition along the way were all so valuable. "
Anna Robbins
"Matt's advice helped me develop a new mindset and positive habits in my training. I feel amazing and couldn't have done it without his structured guidance."
Tony Stabler
– FREE DOWNLOAD –
TOP 10 TIPS FOR TRAINING FOR YOUR ENDURANCE EVENT
Discover the 10 changes you can make to your training right now that will have a huge impact on your results.
DOWNLOAD IT NOW
Get started today and transform your training.
We won't send spam. Unsubscribe at any time.
Contact Matt
If you'd like to know more about my training programmes, please get in touch:
Email: [email protected]